Mike Passador
Writer based in southern Ontario, Canada.
(Enjoy the free ad, Avis)
My Work
Links to all of my professionally published work, spanning the worlds of basketball, baseball and hockey.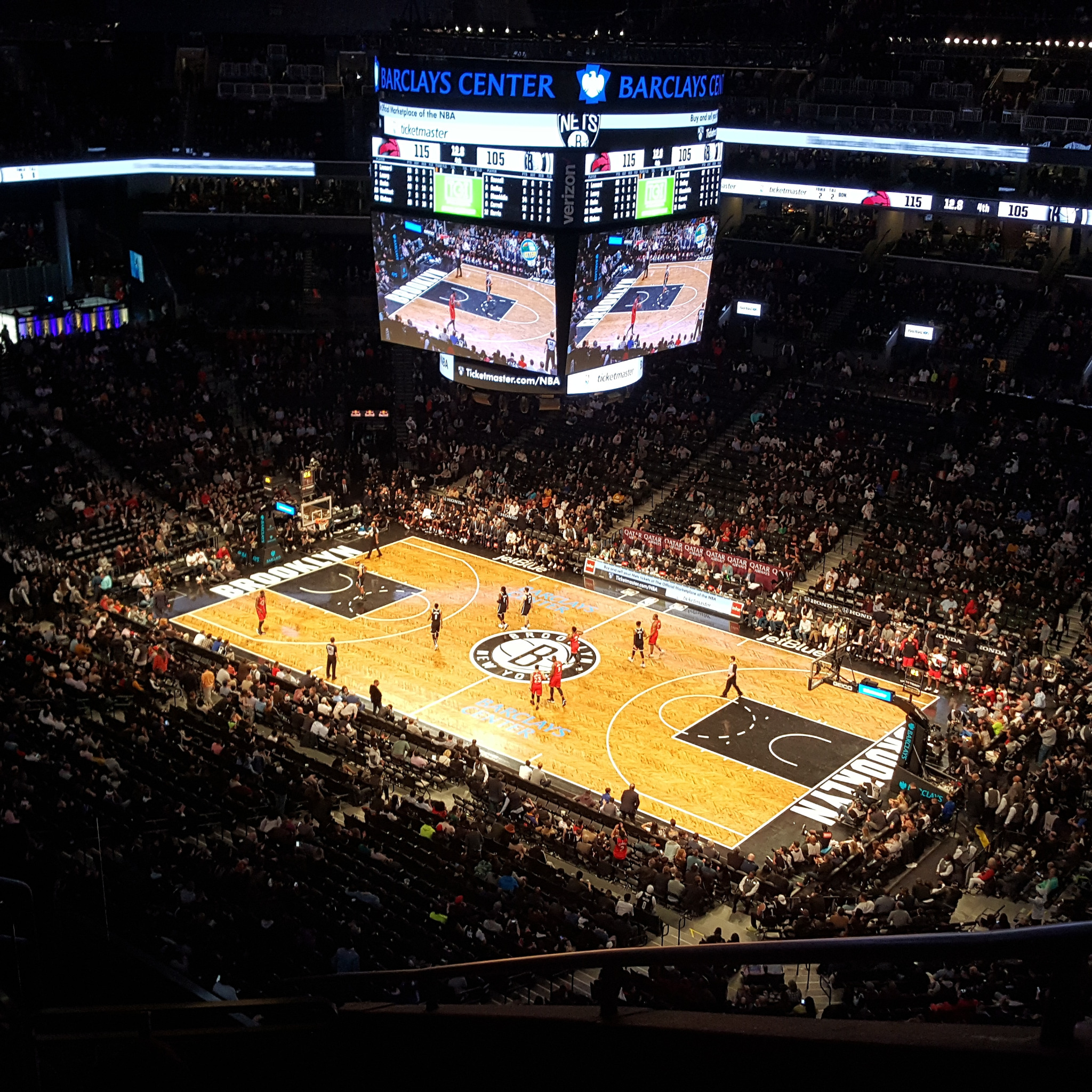 Basketball
Player profiles, quick-hit news, game recaps, editorials and more at SportsEthos; covering the entire NBA from both a journalistic and fantasy basketball perspective.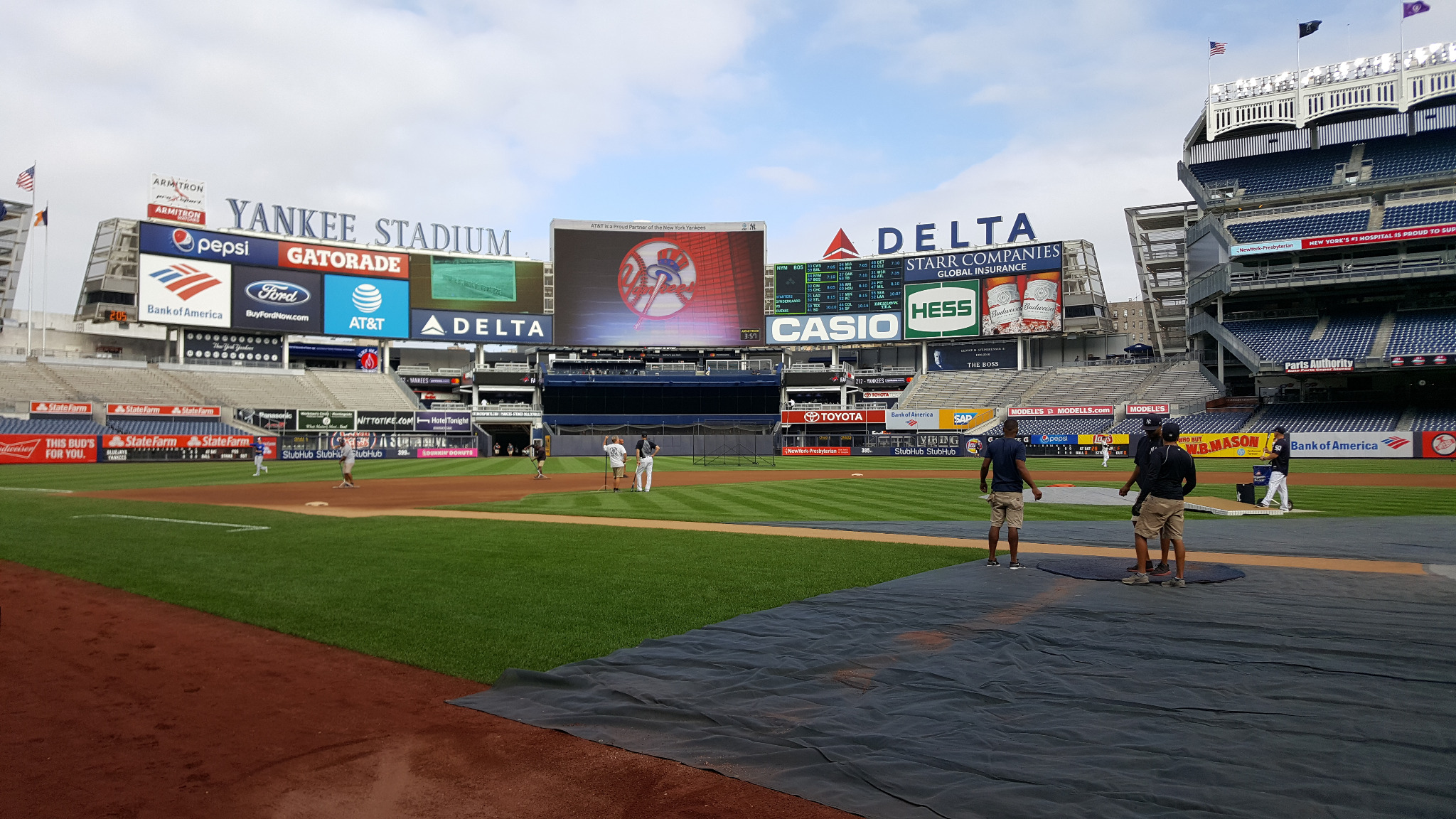 Baseball
Focus on the Toronto Blue Jays, including in-person interviews, at Baseball Prospectus and Baseball Prospectus Toronto. (Bet you didn't see that second one coming.)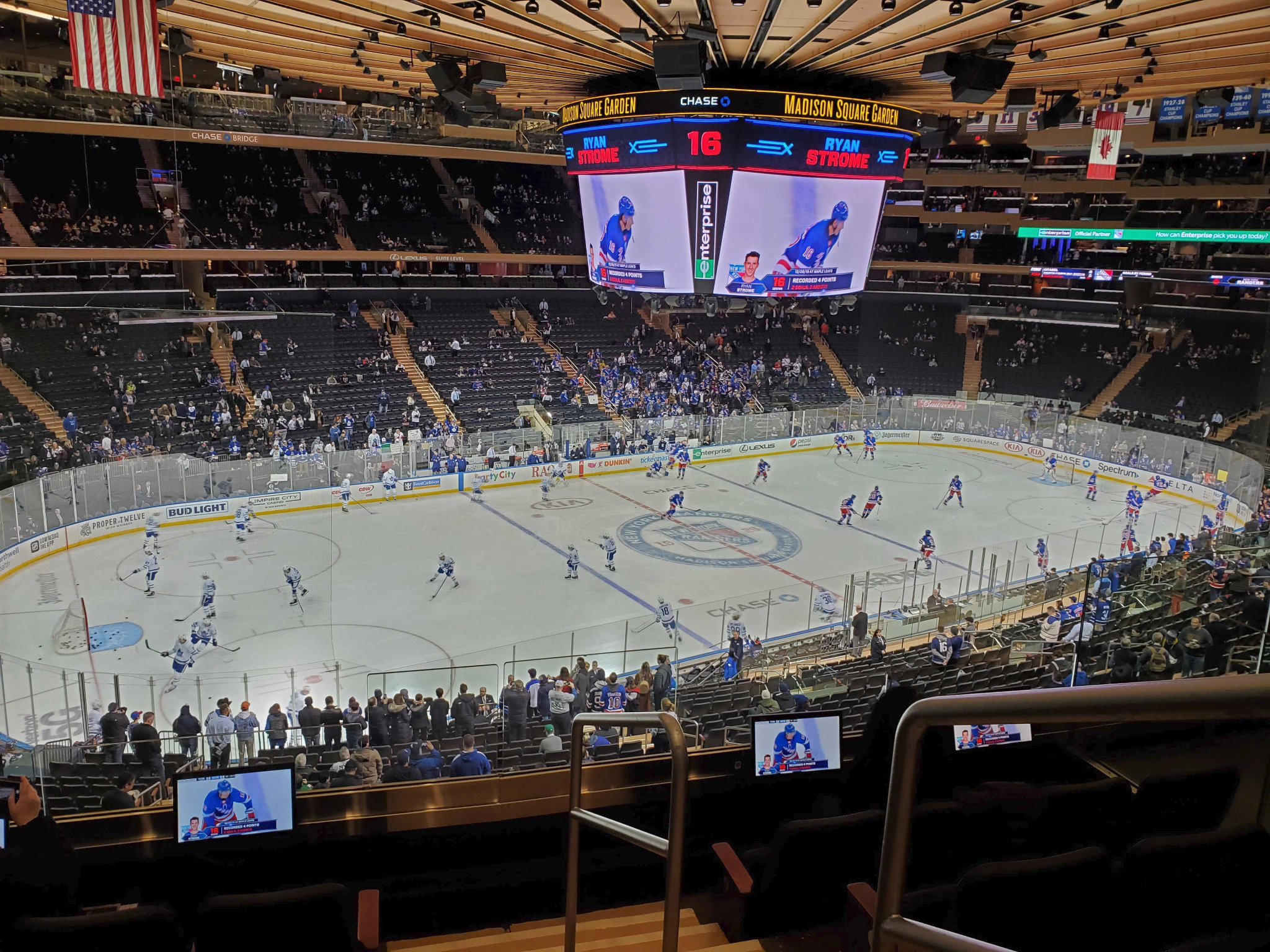 Hockey
Articles from Today's SlapShot, focused on all things Toronto Maple Leafs -- all the sadness you expect is included, free of charge!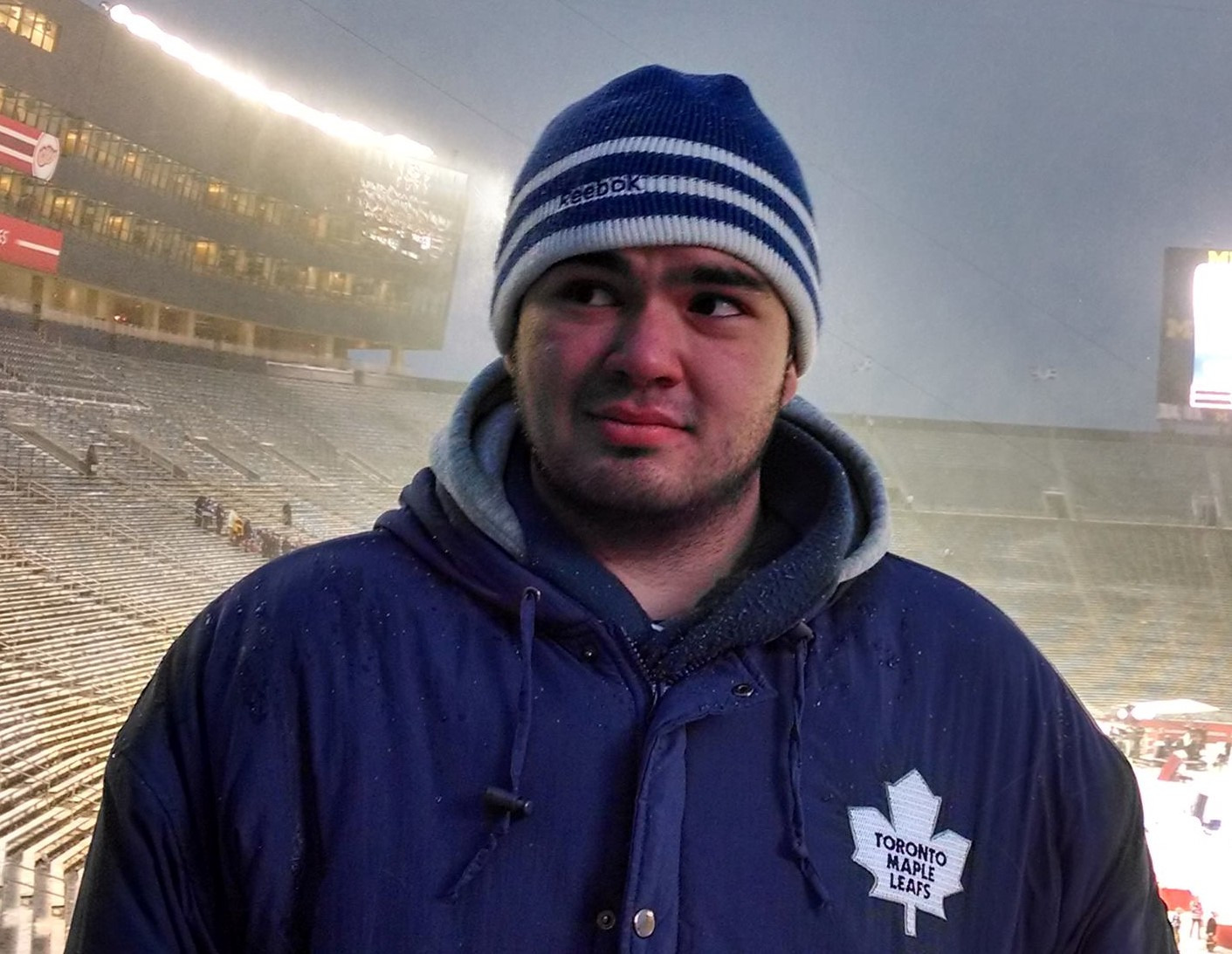 What's the Deal?
Born in New York, schooled in Boston, working from wherever.

Education, work experience, skills, my life story; it's all here.